28th Feb 2023
Are you looking for ways to save on your power bill? The good news is that even though utility bills are going up, you can take some easy steps to cut down your energy expenses.
Check out some simple tips you can follow to save money now!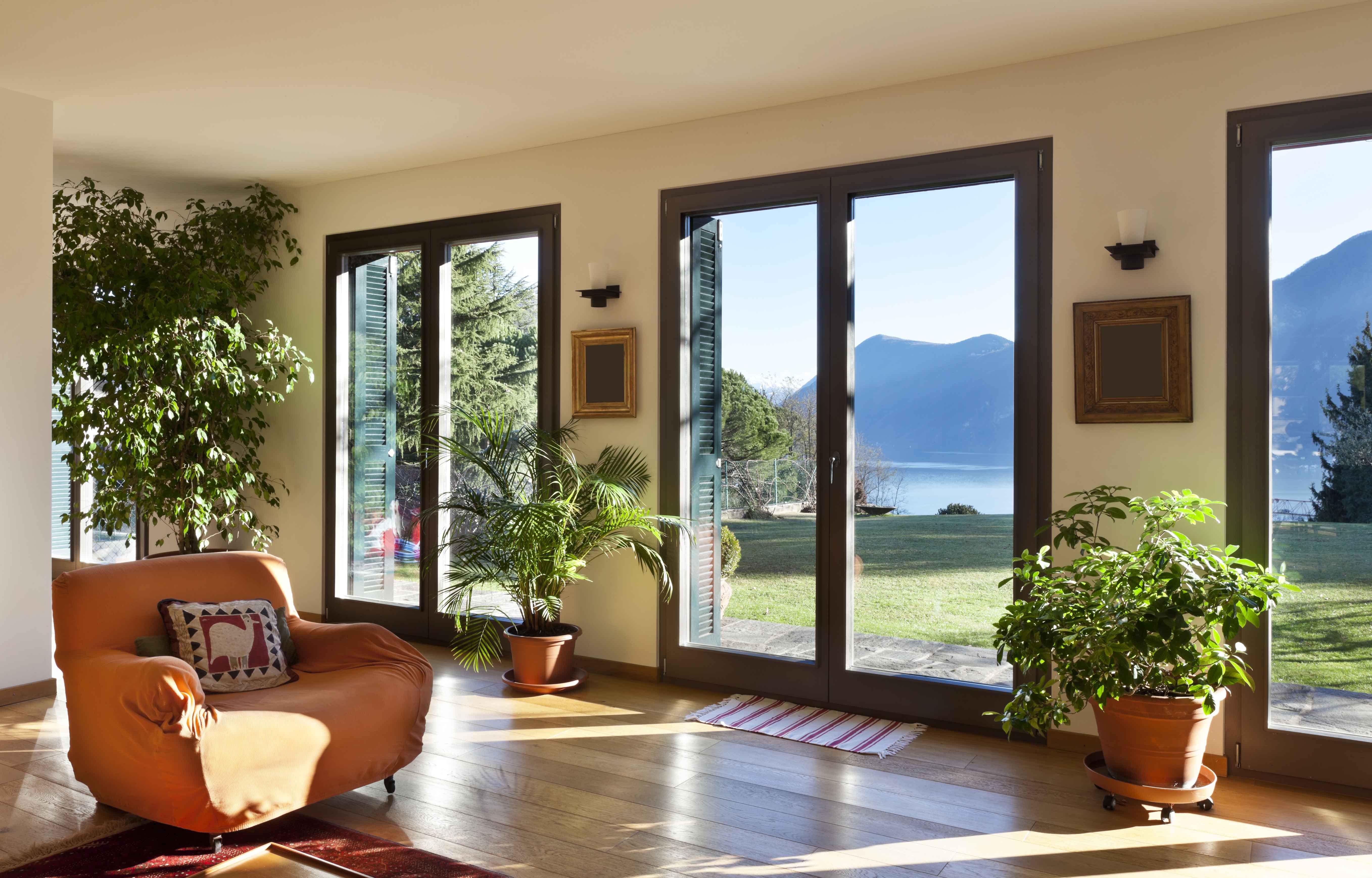 Check Your Thermostat
When did you last check to see how well your thermostat worked? If your thermostat is malfunctioning, it could be causing your HVAC system to run when you don't need it to. Make sure to change the batteries of your thermostat regularly. If you notice it seems to be faulty, get it replaced by an expert.
Adjust Your Thermostat
One easy way to save on your power bills is to raise or lower your thermostat. In the warmer parts of the year, raise your thermostat to prevent your air conditioner from turning on so much. Experts suggest setting your thermostat to 78 degrees Fahrenheit when you're home.
During the fall and winter, keep your thermostat at a lower temp to prevent the heater from turning on. Here experts suggest keeping your home at a crips 68 degrees Fahrenheit in the colder months. You can save money by bundling up inside.
Upgrade to a Programmable Thermostat
A programmable thermostat can help you keep your home's temperature within an acceptable range. It can be hard to change your thermostat manually to realize cost savings constantly. However, you can pre-set what temperatures you want in your home. Your HVAC system will kick on automatically to heat your home or cool it as needed.
Maintain Your HVAC System
Keep up with maintaining your HVAC system. The more smoothly it turns, the better it will be able to control temperatures in your home. This will allow your HVAC system to run less frequently and with less intensity. By running more smoothly, your HVAC system can last longer and experience fewer breakdowns, saving you even more money.
Change Your HVAC Filter
HVAC filters must be changed regularly for your system to perform at its best. Most need to be replaced monthly. Failure to keep a clean filter inside your HVAC system could cause it to work harder, raising energy bills. Regularly changing your air filters can also protect the health of anyone in your home.
Seal Your Doors and Windows
Check your doors and windows for any leaks and seal them. Any airflow in your home can cause you to spend more money heating or cooling. However, sealing and caulking any cracks and gaps in your home's envelope can more than pay for itself.
Get Window Treatments
A window treatment can be a creative way to reduce your energy bills. Installing shades can help you better control the amount of light that enters your home. Doing so can help you to reduce your energy bills. Some popular window treatments include roller shades, Roman shades, and shutters. These can be an attractive addition to your home that saves you money.
Turn Off Unused Appliances
Any appliances that you aren't using in your home can draw power. This wastage can increase your energy bill. Go around your home and unplug any devices that aren't in use. Some appliances have energy-saving settings that make it less costly to leave them plugged in.
Upgrade Your Appliances
Upgrading your appliances can be a simple and effective way to save on your energy bills. Newer Energy Star-certified appliances can dramatically cut down the amount of energy you use. While an appliance upgrade can be expensive at first, you may be able to get special financing or claim tax breaks to do so. You'll also start saving money right away once you decide to upgrade.
Use Fans and Heaters
Fans and heaters can help you cut down on your HVAC costs. Instead of running your HVAC exclusively to heat your home, you can set up space heaters in rooms that aren't used very much. Fans can help you keep temperatures down in rooms that see heavy traffic.
Open Your Oven
You can use your oven's excess heat to warm your home. Once you're done cooking something in the winter months, crack open your oven. The added heat can help you keep your kitchen and dining room warm, which could prevent your heater from kicking on.